Medical Park International
Turkey
İstanbul
Orthopedics and Traumatology and 51 more
Our Medical Aesthetic Specialist Dr. Mehmet Faruk Yavuz and his valuable guests Dr. Rafael Galvez and Dr. Pietro Gentile are informing about Regenera Activa Therapy.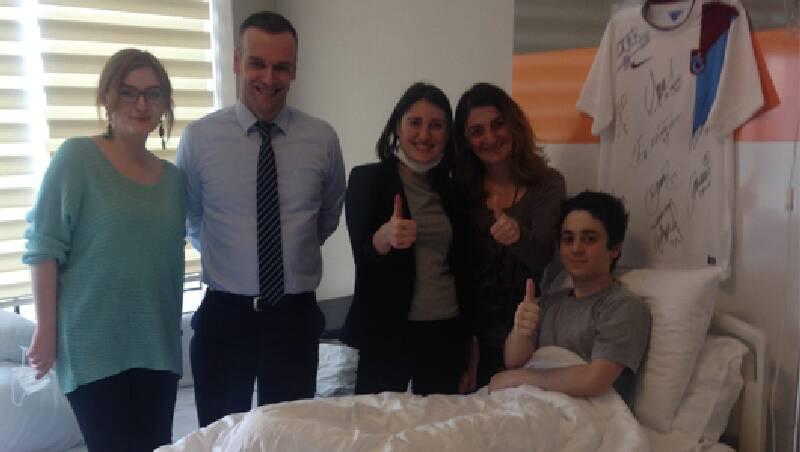 For 16 years old-Georgian patient, Mamia Pirckhalaishvili, with leukemia who presented to our clinic for bone morrow transplantation, being a soccer player was his biggest dream.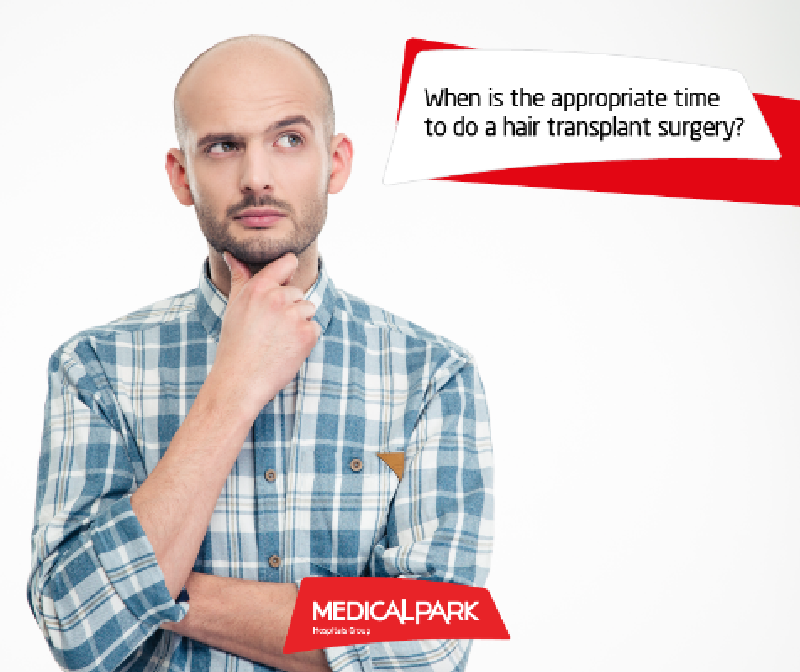 If the patient suffers from low self-esteem due to the hair loss, if the patient is unhappy with his appearance, if the hair loss has become a problem for the patient, then he can ideally undergo a hair transplant surgery.
Doctors
Medical Park International

Address

Otakçılar Cd. No:78 Flat Ofis Aqua Court E Blok 3. Kat Eyüp - İstanbul