Oral and Dental Health / Dentistry
Hospitals of Medical Park Hospitals Group are in service catching world standards with Mouth and Teeth clinics expert crew.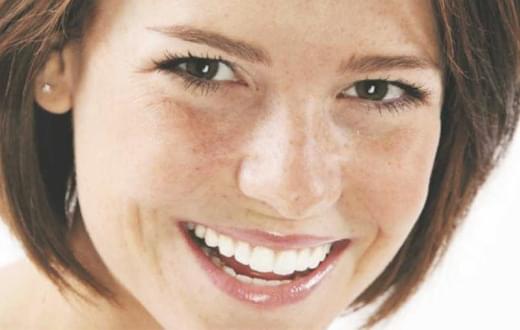 Our hospitals which serves advanced diagnosis and treatment service at all field of Mouth and Teeth Surgery, are also in service with modern and most advanced methods in the fields of preventive dentistry, endodontic, mouth and chin surgery, period ontology, implantology, aesthetic dentistry, prosthetic teeth treatment, surgical treatment (tooth picking operations of buried teeth, cyst operation, implantation).
Related articles
There is no article related with this content yet.
Oral and Dental Health / Dentistry Sub Expertises