Neurology
Neurology is a multidisciplinary medical branch which is dealing with the diseases of movement, brain, nerves and headache and epilepsy. Medical Park Groups provides inpatient and outpatient diagnostic, therapeutic and continuous follow-up services for wide spectrum of neurologic diseases in Neurology departments.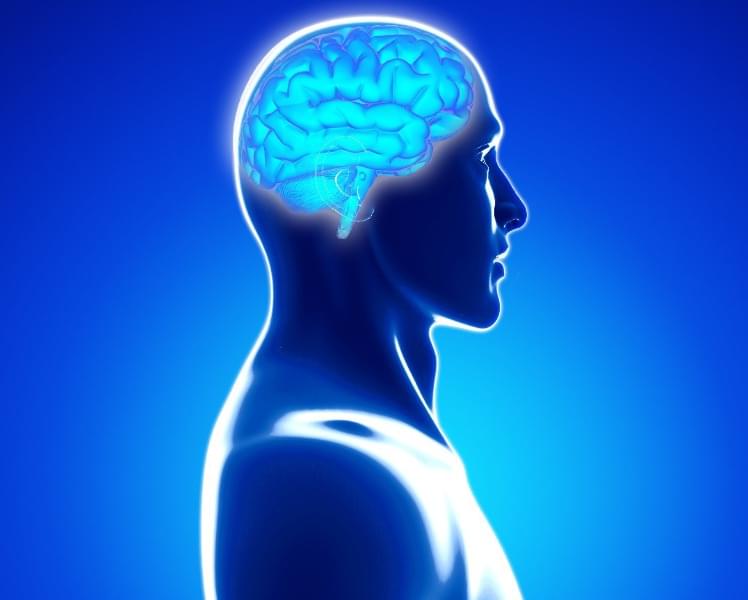 Services are provided for the neurologic diseases such as cerebrovascular accident and vertigo, headache, movement disorders, muscle and nerves diseases, epilepsy, Alzheimer, multiple sclerosis, stroke and sleep disorders. Neurology Unit works in collaboration with Medical Imaging and Neurosurgery Units.

These services supported by diagnostic and therapeutic contributions of cranial tomography or magnetic resonance (MRI), echocardiography, extracranial Doppler.
Treatments of the patients having life threatening serious conditions such as coma, progressive stroke, and recurrent seizures are followed in Intensive Care Unit.

As a dynamic method for diagnosis of neuropathy with numbness in hand and foot and painful conditions such as lumbar/cervical hernia, Electromyography (EMG) is available in electrophysiology laboratory. Also Electroencephalography (EEG) for the differential diagnosis of central nervous system diseases mainly epilepsy is available in electrophysiology laboratory.

Finally outpatient clinic for headache provides service to the patients having headache.