Gastroenterology
Gastroenterology is a branch of internal medicine interested in diseases of oesophagus, stomach, small and large intestines, anal region, liver, gall bladder, gall tract, pancreas and abdomen membrane.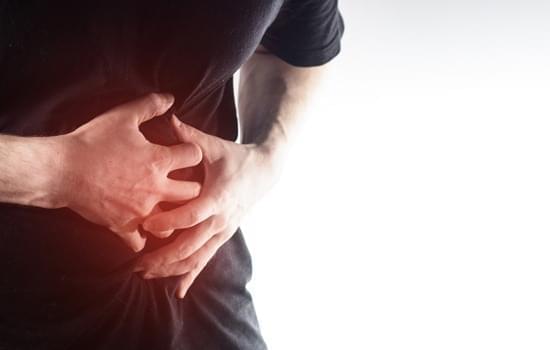 At Gastroenterology Departments in service in the body of Medical Park Hospitals Group there are endoscopy units that give particular importance to patient comfort for endoscopic evaluations and prepared in ideal conditions for the comfortable work of physicians and health personnel.

At our departments procedures such as emergency stopping of the bleedings of digestive system, sclerozing therapy, treatment of bleeding varices, gastroscopy, colonoscopy, treatment of chronic pancreatic with ERCP method, treatment of gall tracts' stones and narrowing's, stone removal from gall tracts, removing of stomach and intestinal polyps called polypectomy, treatment of ulcer, treatment of reflux disease, treatment of Chrohn disease and ulcerative colitis, stent placement to the gall tracts or oesophagus.
Related articles
There is no article related with this content yet.