Cardiovascular Surgery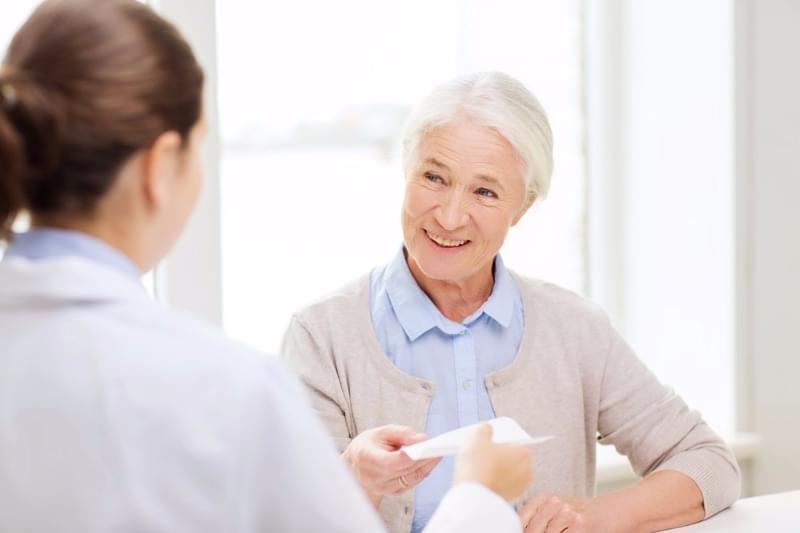 Cardiovascular Surgery Departments which are one of the service unties of Medical Park Hospitals Group are founded with expert staff and advanced medical technology.
At CVS department; surgeries such as coronary artery diseases (by-pass), heart valve diseases, vessel enlargements, varices, congenital heart holes, vessel deformations may be performed.
There is a specific intensive care unit in this field at our hospitals that after surgery care is given with elaboration and precision. At this unit patients are continuously followed up with bedside monitors and it serves with expert staff that can manage sudden changes at health status instantly.
Prof Dr Barbaros KINOĞLU Director of Cardiovascular Surgery
Our hospital renders surgical treatment services for adult-type Cardiovascular Diseases (Coronary bypass, Aneurysm of Aorta, Heart Valve Repairs and interventions to carotid artery, Varicose Vein, Peripheral Vessel) and Congenital Heart Diseases under PROF DR BARBAROS KINOĞLU 's directorship.