Liver Transplantation
The liver is the body's largest and most important organs, are important for many vital functions from each other. Liver has many functions;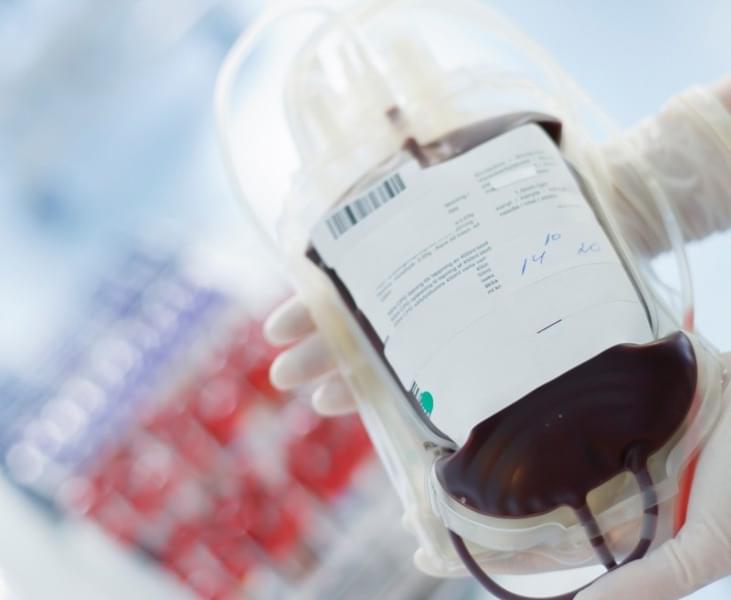 The liver is the body's largest and most important organs, are important for many vital functions from each other. Liver has many functions;
1) Selecting the substances necessary for the body to store the food we take in food and production of proteins that are required in order to ensure the normal life cycle
2) Construction of the bile acid required for digestion of food and the digestive tract to give
3) Removal of harmful substances carried by other systems in the body
4) In the fight against infection and construction of the necessary factors for the cessation of bleeding occurring in any part of the body
Cadaver Donor Liver Transplantation
The concept of liver transplants from cadaver, the process is transferred to the organ from a subject died. The first objective of increasing the number of cadaveric organ transplantation should be made to increase the number of organ transplants. Identification of the cadaver, care, family, starting in the emergency call and organ procurement organizations, ending a good job in the operating room. In this sense, transplant coordinators and community education on organ donation has a key role in the family as well as interviews and organ donation issues.
Liver Transplantation and Waiting List
Today, almost all countries to meet the increased number of liver failure in patients where no rate of cadaveric organs. Our country has unfortunately in the last row in the supply of cadaveric organs. According to 2009 data, there are approximately 5,000 liver disease. In our country, the annual average 200-250 cadaveric and living donor liver transplants are performed 300-350. This transport gravity of the event is expected to lose their lives each year if the average of 8-10% more waiting arises.
Keywords
Related articles
There is no article related with this content yet.
Liver Transplantation Sub Expertises